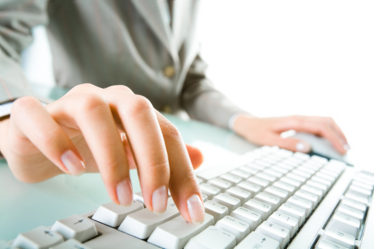 The solo ad explosion service is a part of the My Wizard Ads family of online advertising options.
My name is Theresa Cahill, and I am the CEO (down to bottle washer) of My Wizard Ads (opened its doors October 2001).  I do not claim to have a huge staff at my disposal.
What you will find is I am a real person, actively working my own real business. I am here and constantly in communication with you should you need help choosing the best forms of online advertising for your programs, products, and services.
If you're struggling to find the best advertising and marketing strategies and techniques, My Wizard Ads is here to serve you.
You definitely receive the personalized service you may have found lacking up until now. In addition, you are ensuring FTC compliance for your advertising by using permission based contact mailing lists filled with readers looking for the right opportunity, service or product.
The solo ad explosion is a combination service that includes too much to repeat here.
You'll find complete details on the MyWizardAds website, so just CLICK HERE.
You can also access the SAE description of services using the "Ordering Information" you see in the sidebar on this blog.
The value of this package is insane. Everything you are told to do to market online, again all done for you.
I work one-on-one with you and your advertising. You have complete review, revision, addition and final approval prior to all publishing (of the article) and emailing (the traditional solo ad), as well as the 6 line ezine advertising submitted to all the publishers within the MWA co-op advertising agency (the ezine ad is available as an additional option at half price).
Come see for yourself!
Oh, and least your wondering… I write all the material. I do not have someone or a billion someones "on staff" or off. Just you and me, and putting the best words together to get the word out for you.